Today, we're proud to announce the latest addition to our Binjpipe Original Acquisition line of content: You Don't Know Jack.
Read More →
We at Binjpipe sincerely regret that we are not prepared to lie to you or trick you this April Fools season.
Read More →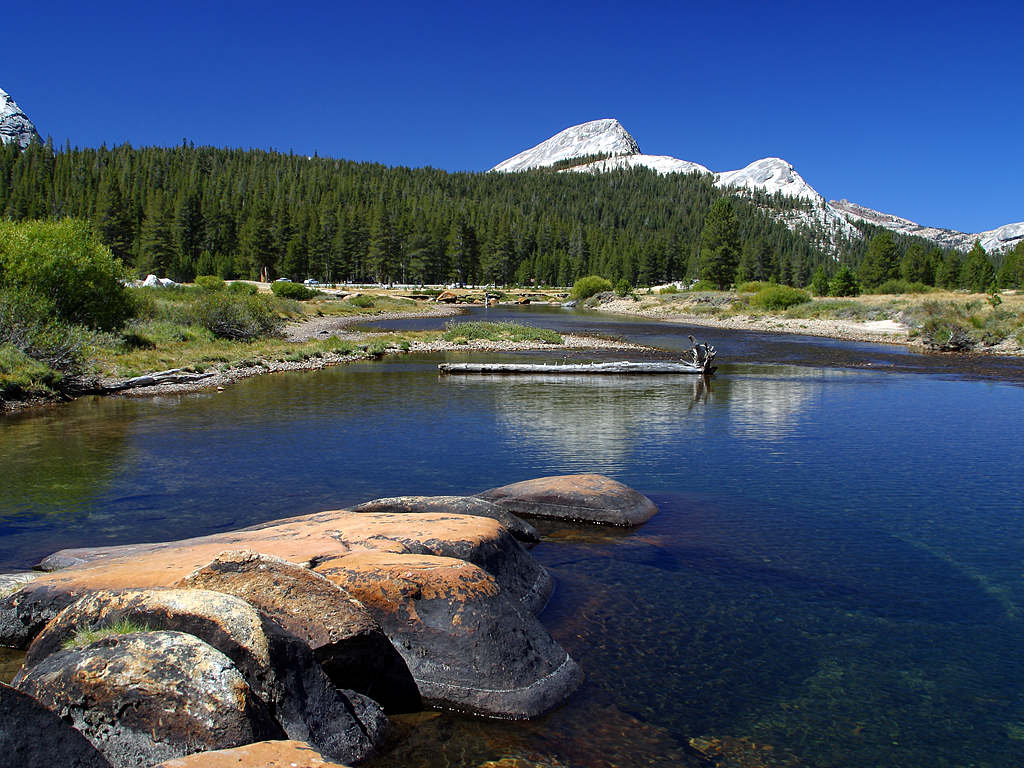 Binjpipe is proud to announce its 2018 Sustainabingeability Initiative. We're pledging to use only recycled goods in all of our more than 700 administration and distribution locations, and to go completely carbon neutral by 2030.
Read More →